---
Building up our neighbors at Builders Warehouse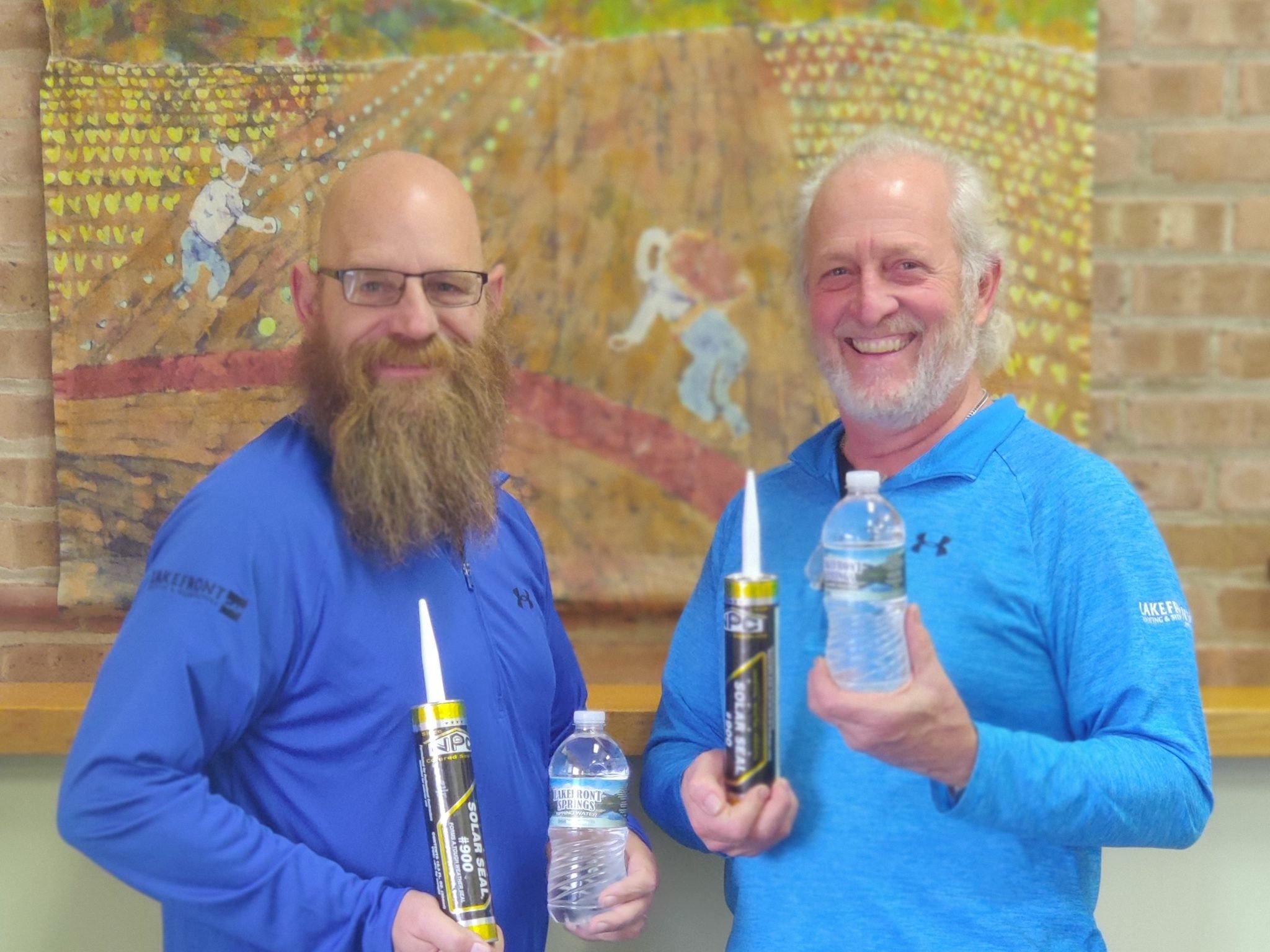 Our Mission:
 
At Builders, crafting strong, steadfast relationships is the foundation of our service. 
While we aim to serve with quality supplies and expertise, we also strive to put our business' success into our community ministry. Owned by a nonprofit, Builders Warehouse dedicates much of its earnings toward the care of our fellow neighbors: Chicago's poor and homeless. So when you choose Builders, you help us better serve our beloved hometown and communities in need. 
Our Commitment:
Builders Warehouse is a proud partner of Cornerstone Community Outreach (CCO), which serves Chicago's homeless and low-income families with shelter, food, parenting classes, and much more. Much of our proceeds assist in funding CCO operations, and in 2023, we are proud to announce our contribution of thirty thousand dollars to continue the amazing work they do for our community.
This donation would not be possible without the patronage of our partners and customers. On behalf of Builders, we thank you again for making our mission come to life!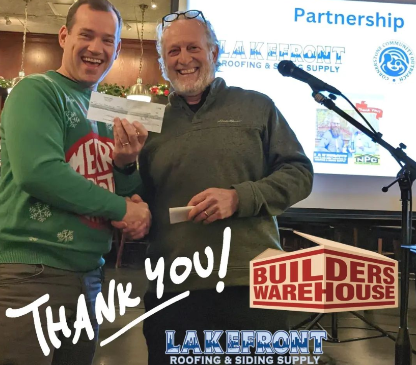 Builder's Blend Coffee: All Proceeds go to CCO!


---
Featured Photos and Articles: