FREE LIFT ATB-14K Tool Back Pack Black Promo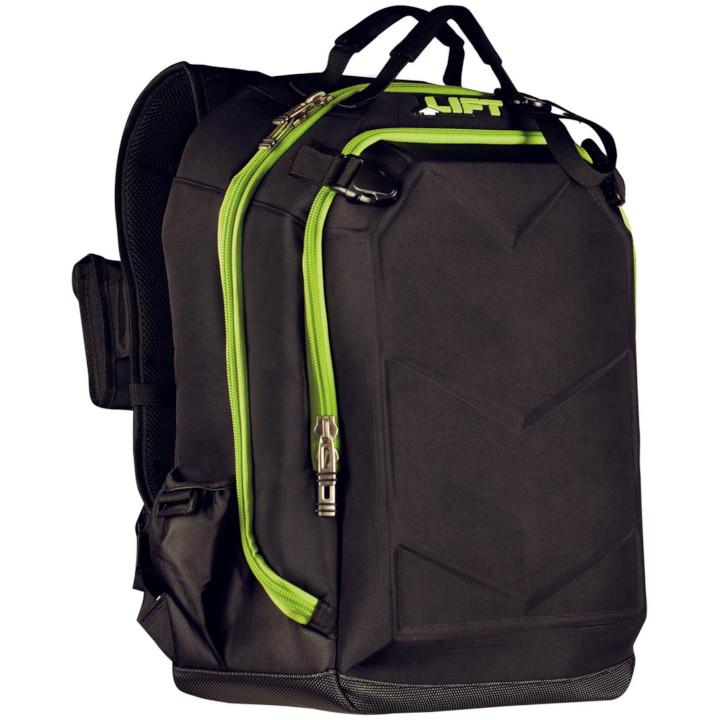 FREE LIFT Tool Back Pack with order of $2000.00 or more
1. Login to your account, guest accounts do not qualify for this promotion.
2. Add SKU GVBPC LIFT ATB-14K Tool Back Pack Black to your $2000.00+ cart order.
3. At checkout add coupon LIFT2KPROMO, this will subtract backpack cost from your total.
One coupon per qualifying order. Only one promotional code, discount, or coupon available per order. Offers do not stack. Coupon must be used at time of order entry. No retroactive discounts can be given.
Product exclusions may apply.
Terms, dates and rates offered subject to immediate change with notice here.