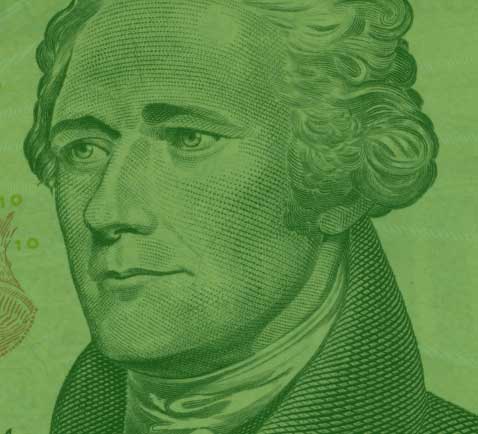 $10 Off Orders of $99 or More
Use the code BUILD19 at checkout.
For use at checkout. Only one promotional code, discount, or coupon available per order. Offers do not stack. Coupon must be used at time of order entry. No retroactive discounts can be given.
Valid September 21, 2018 through December 31, 2019.