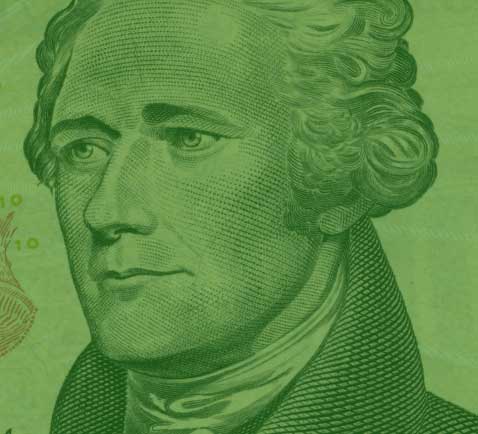 Create an account and receive $10 off one order of $99 or more
Login to new account and use the code BUILD21 at checkout.
New customers only. One coupon per shipping and/or billing address. Only one BUILD22 coupon may be used per account. For one time use at checkout. Only one promotional code, discount, or coupon available per order. Offers do not stack. Coupon must be used at time of order entry. No retroactive discounts can be given.
Product exclusions may apply.
Terms, dates and rates offered subject to immediate change with notice here.